Electrical Maintenance Company In Vasai
As electrical maintenance company in Vasai, a Vasai-based company founded in 2015, provides a wide range of goods, services, and comprehensive solutions to the home and business markets, with a focus on embedded electronics design services, electronic security systems, and LED lighting products.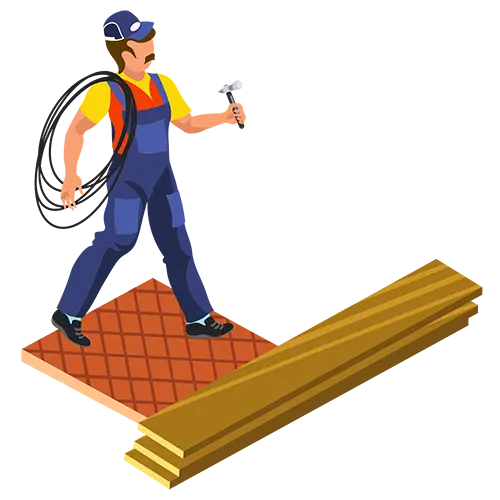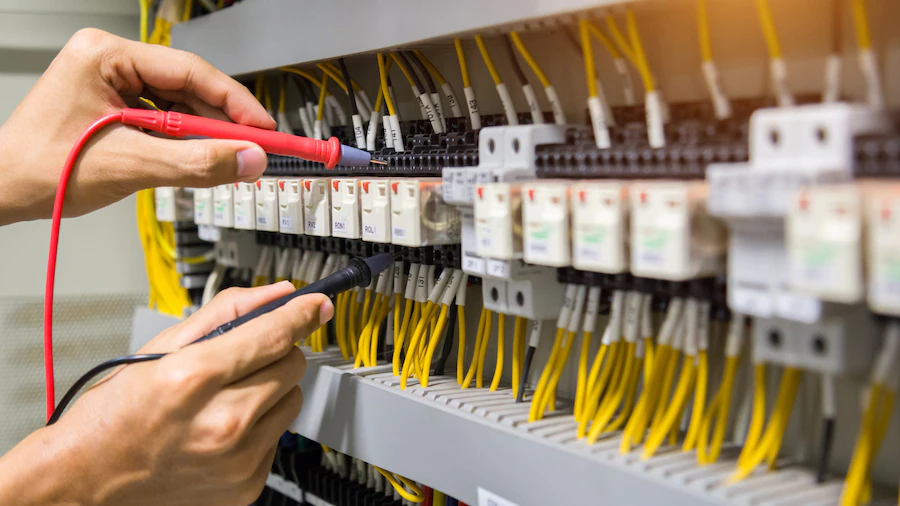 In the electronics sector, our diversity is a strength. We offer services such electronic product designing, production, supply, installation, and electrical maintenance company in Vasai. We offer complete solutions and post-sale services for goods including CCTV, fire alarms, access controls, and home automation. We also produce LED lights under our own brand for both indoor and outdoor use. Our facility is where we entirely design and produce all of our LED lights. For our clients around the nation, we provide, install, and maintain all varieties of home automation products, electronic security products, and LED lights.
The company has won multiple honors thanks to its unrivalled industrial experience, wide product portfolio, cutting-edge technology, and affiliation with world leaders.
In addition to selling laboratory analyzers, we also offer potential customers in the nation laboratory equipment maintenance services. Operating out of Vasai (Maharashtra, India). Our team of experts and technicians puts forth a lot of effort and provides solutions in accordance with high service standards. In order to deliver our services, we assess the equipment first, identify the fault, list the parts that require repair or replacement, and then, with the client's agreement, we repair the supplied lab equipment. Customers that are interested in speaking with us further can do so at any moment.
Electrical Maintenance Company in Vasai
We are a well-known electrical maintenance company in Vasai of highly valued Electric Instrumentation Services. It is produced during an interactive session with the client, which enables us to fully comprehend the client's precise needs. Because of this, the electric instrumentation services we provide are well regarded for their many benefits, including hassle-free management, prompt implementation, precise solutions, and compliance with international standards. Additionally, in order to satisfy consumer preferences, we offer these at reasonable costs.
For a variety of sectors, As electrical maintenance company in Vasai has extensive experience in developing, producing, delivering, upgrading, and maintaining all types of electrical, electronic, instrumentation, and process control systems. As a provider of fully professional services, including the installation of hazardous area control systems, systems, PLC systems, fire and gas systems, and process installations, terminations and indicators, transmitters, and similar items, we have established a solid reputation in the market.
gadgets for the field, including controllers, valves, and numerous others. We strive to offer top-notch electrical maintenance company in Vasai to all of our clients, no matter where they are in the world. We are also a trusted supplier of expertly built Power Panels, Power Panels LT Level, Bus Bar Panels, Change Over Panels, Starter Panels, DG Synchronizing Panels, MCC Panels, PCC Panels, Control Panels, Machine Control Panels, etc. Because of their high quality standards and adherence to international quality requirements, our services and goods are highly sought after in the market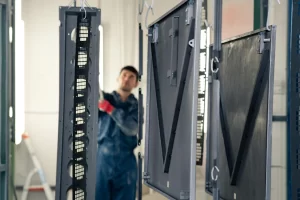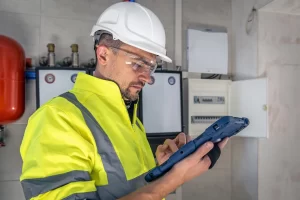 ANNUAL ELECTRICAL INSPECTION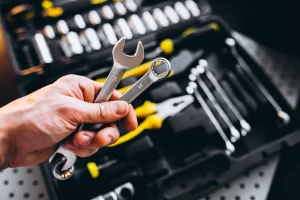 ANNUAL MAINTENANCE CONTRACT